Your guides to life in Ghana...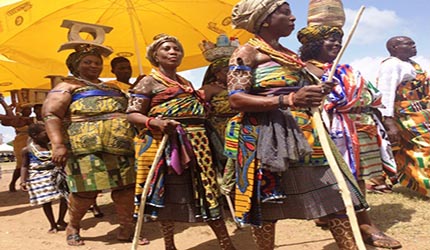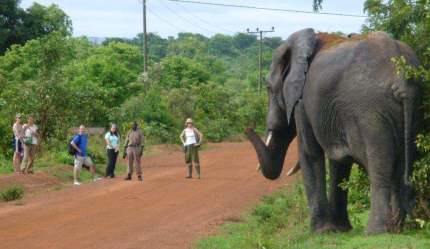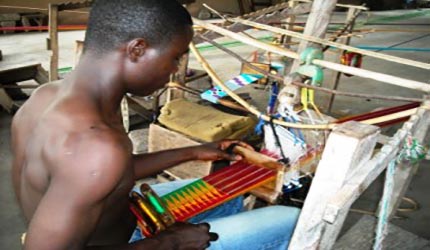 What type of tour do you want?
If you want an African tour that lets you experience the sights and sounds and tastes up close, then we are here to make that happen just for you! Travel with a certified local guide and feel the hospitality for which Ghana is famous.
Easy Track Ghana is here to meet your expectations for a vacation in Ghana, Togo and Benin. We have traveled with guests from around the globe, so we are familiar with your requirements for comfort and sanitation. And your funny accents too!
Ghana Tours made Easy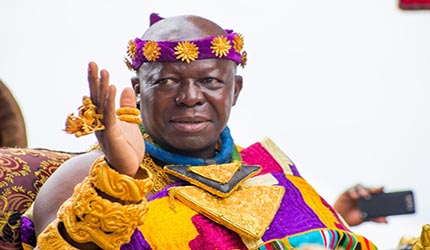 Excellent customer service and knowledgeable staff are what you can expect from Easy Track Ghana.
Our boutique service develops customized tours to ensure that you get the holiday you want, on the days that you want, for as many people as you want. Let our experts prepare a tailor-made tour just for you.
We give you Ghana in a way that pre-packaged tours cannot possibly offer.
Contact us with your request or use our Tour Planner to design your personalized holiday package in Ghana. We are at your service!
Not convinced?
10 reasons why you should visit Ghana